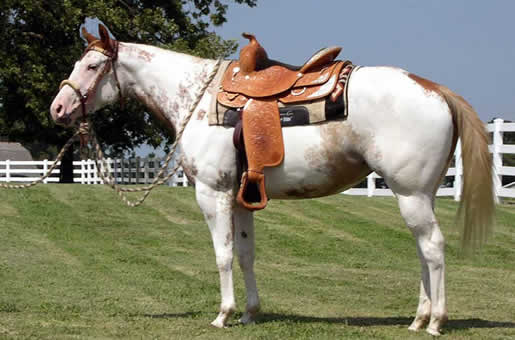 HorsLic®
HorsLic® Supplement is designed to be fed to growing and mature horses. It is a high-density block that allows around-the-clock supplementation of essential nutrients. HorsLic® Supplement is a low-moisture, molasses-based block that provides a cost-effective supplementation program. Here's how:
Economical: A low feeding rate of 1-3 lb/head/day means lower feeding costs (on a per head per day basis).
Mineral Fortification: This supplement is fortified with minerals and trace minerals to help promote animal performance, health and efficiency.
Weather Resistant: This supplement maintains integrity and controls consumption even in hot, humid weather or precipitation.
Minimal Labor: This supplement is easy to feed. Simply place the blocks in areas of easy access to the horses.
Available in 60 lb Non-returnable Tubs or Returnable 125 lb and 250 lb Steel Tubs
HIGH ENERGY
HorsLic® Supplement offers the benefit of high supplemental energy in a highly palatable supplement that horses will readily consume.
SUPPLEMENTAL PROTEIN
Growing and developing horses often benefit from supplemental protein; especially when available forage decreases in nutritional quality.
SUPPLEMENTAL B-VITAMINS
HorsLic® Supplement provides extra B-Vitamins to help support performance and health of growing, developing and working horses.
YEAST CULTURE
HorsLic® Supplement provides Yeast Cultures to nourish microbes in the cecum and colon, making more nutrients available for absorption.
For feeding instructions, fortification information, guaranteed analysis and ingredient listing download the HorsLic® product sheet PDF!