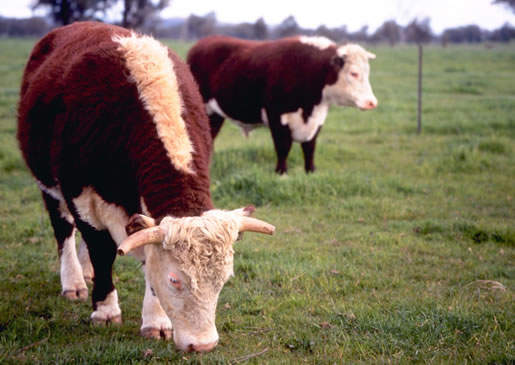 SmartLic NE-30
NE-30 is a Nutritionally Engineered®, mineral fortified supplement designed to complement late summer pastures or fair quality forages. The higher level of protein makes NE-30 an ideal supplement for replacement heifers. This unique supplement is second to none when compared to other low-moisture blocks. This block is the product of a state-of-the-art-patented process that provides a unique 24-hour feeding system. NE-30 is an exceptionally dense all-weather block that will give you the most for your money. Here's how:
Economical: A low feeding rate of .50 to .75 lb/head/day means lower feeding costs (on a per head per day basis).
High Mineral Fortification: This supplement is mineral fortified eliminating the need for additional free-choice minerals, resulting in a feed cost savings of 5¢ to 8¢ per head per day.
Weather Resistant: The patented, "continuous flow" system creates a quality, low-moisture, exceptionally dense block that maintains its integrity even in hot, humid weather or precipitation.
Minimal Labor: NE supplement is easy to feed. Simply place the blocks in areas of easy access to the cattle.
Returnable Steel Tubs are economical and environmentally friendly.
VITAMINS & MINERALS IN NE SUPPLEMENTS
Based on 3/4lb intake, NE-30 supplement is heavily fortified with vitamins A, D and E, and contain up to 125% of the new NRC nutrient requirements for trace minerals.
For feeding instructions, fortification information, guaranteed analysis and ingredient listing download the NE-30 product sheet below.!